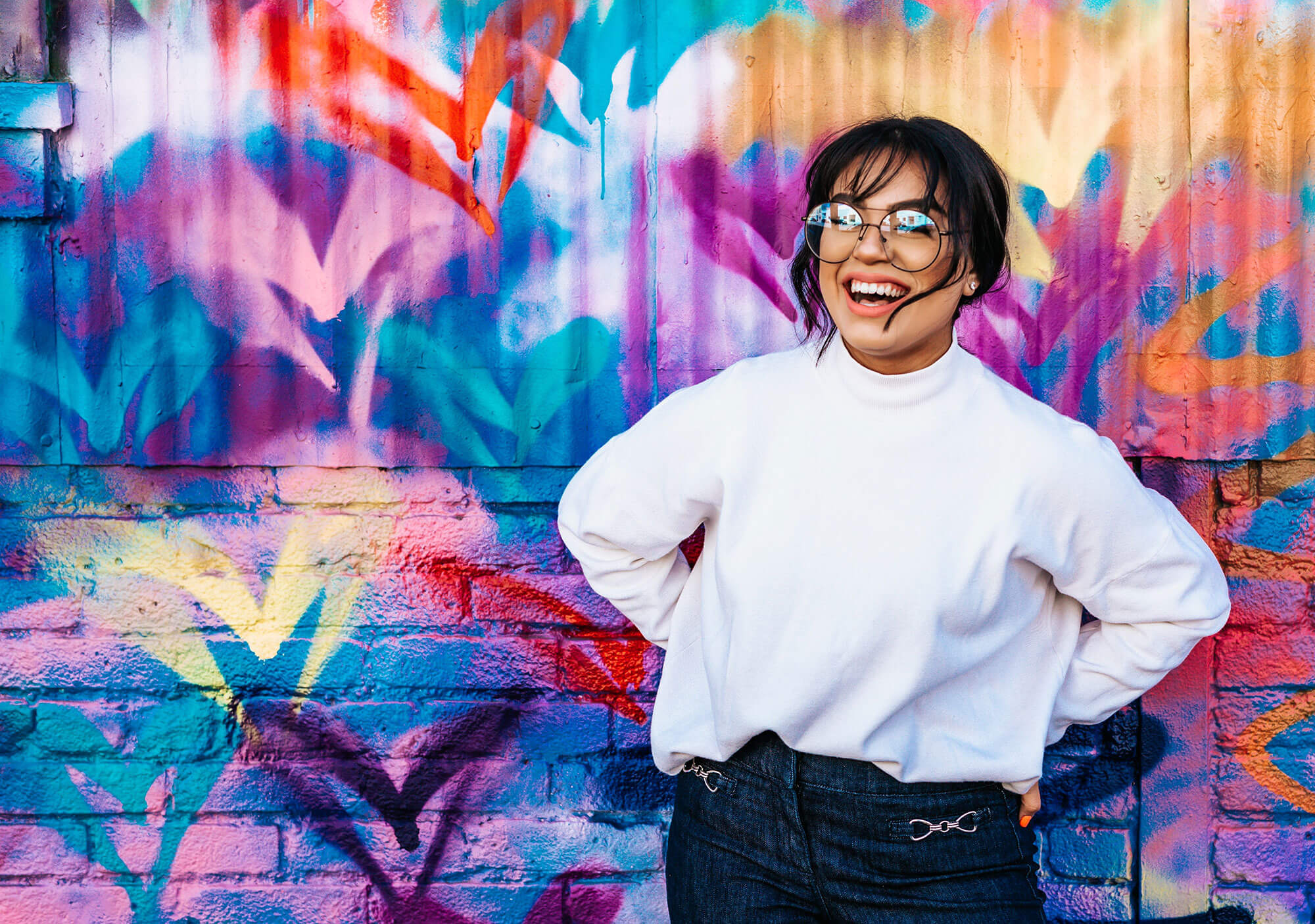 Global Benefits
Consultancy
Founded on the knowledge and understanding of our people
Our focus is on helping employers learn to manage their employee benefits efficiently by educating them on the various challenges they might encounter, in a bid to reduce risks and steer businesses in the right direction.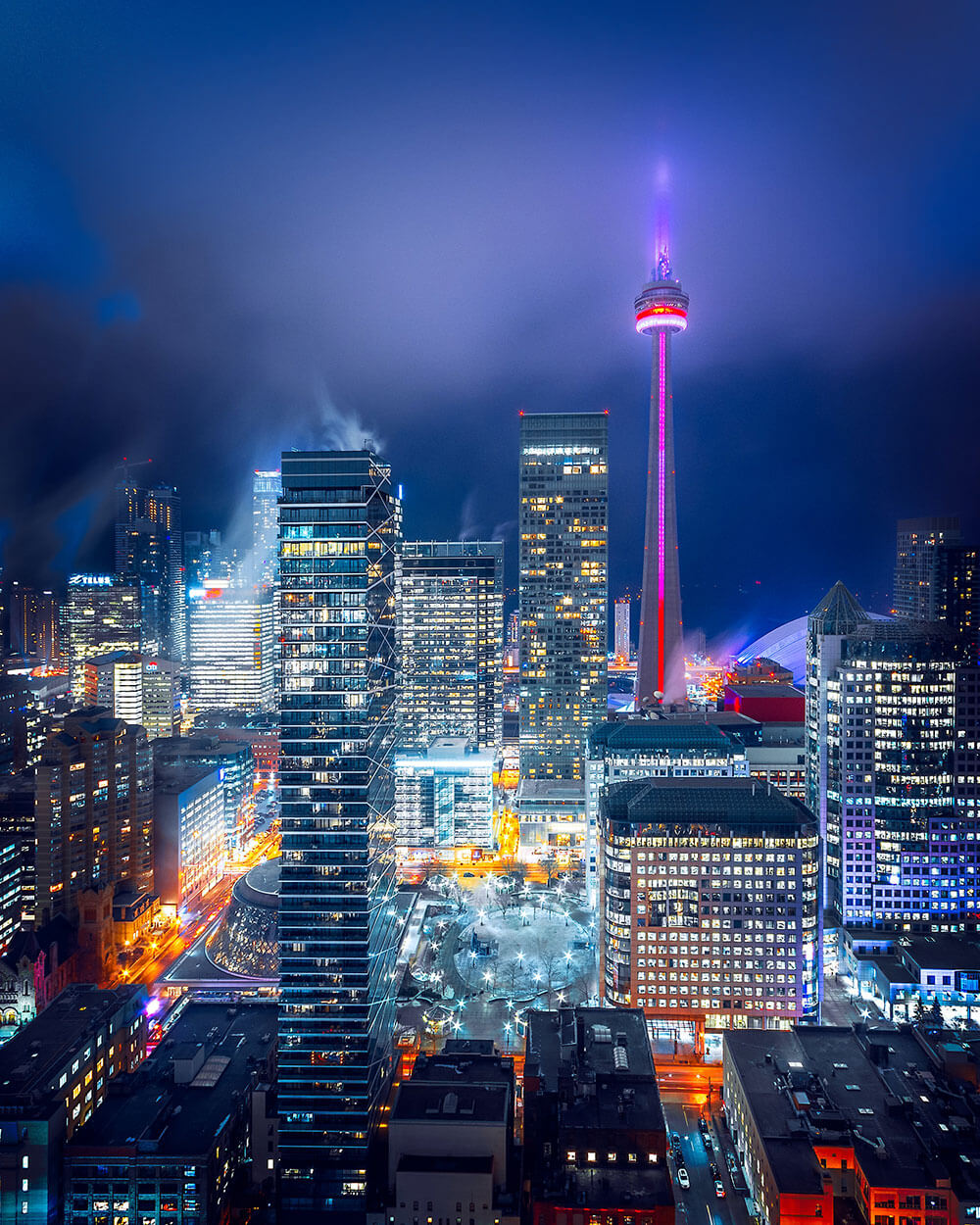 BAS
Located in the UK, we are an independently owned consultancy that provides tailored support and advice on employee benefits.
Our speciality is North American-based multinational companies looking for help with their benefits for non-US-based offices and employees.
We manage all aspects of employee benefits, working with a philosophy that focuses on understanding the unique challenges our clients face and then use our wider expertise to build and manage a compliant, cost-effective and competitive program.
Our services cover clients from their first overseas hire, through to the management of global benefits involving multiple overseas offices. We cover everything from retirement to health and welfare, taking a tailored country-by-country approach for all overseas locations.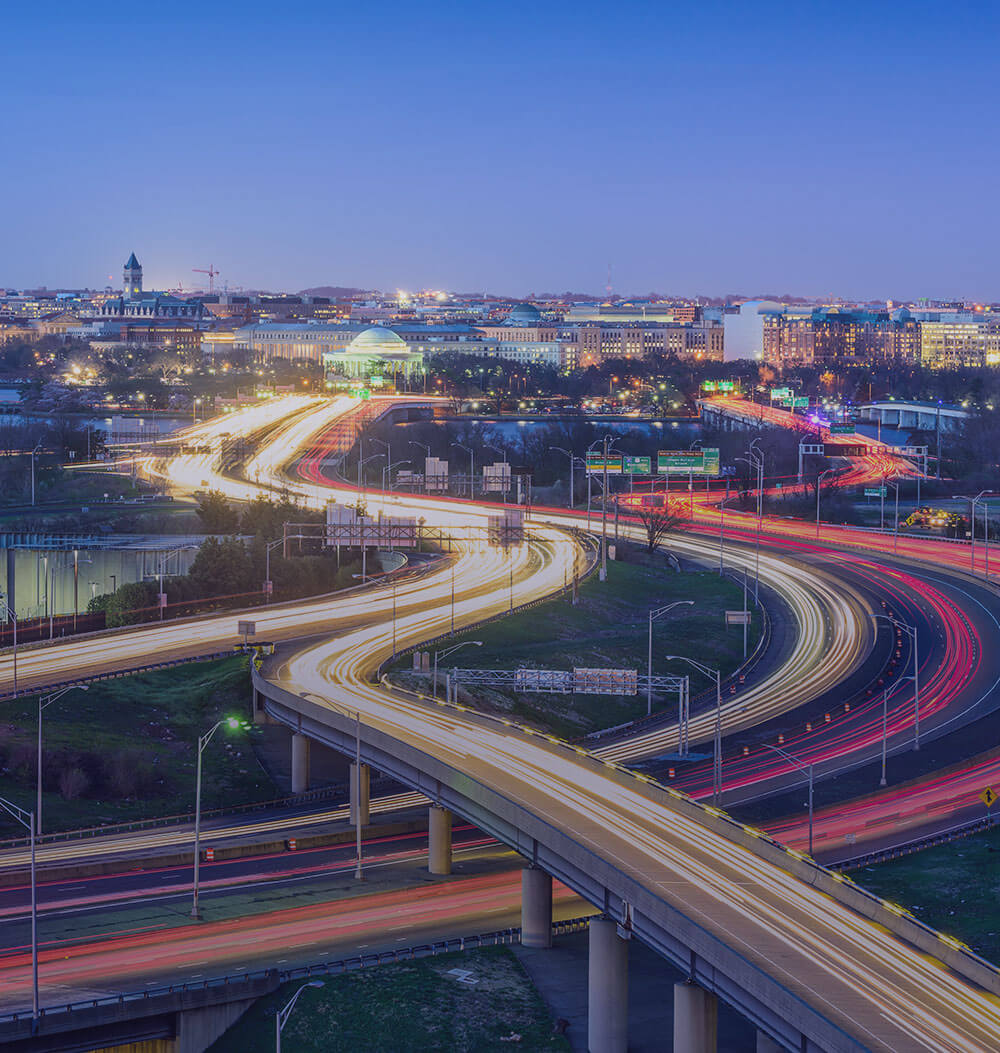 Global Benefits
Management
Working with BAS on a retained basis means that clients have access to an assigned global benefits team who will be on hand to support queries relating to all their global locations.
This includes but is not limited to:
A single point of contact
Regular contact calls, including a review of our collaborative benefits log
Education/troubleshooting for each location
Ongoing independent assessment of global benefits
Annual stewardship reporting
Renewal management UK Employee Benefits
Workplace Pensions
We help you navigate the legislative complexities associated with retirement, ensuring your plan is compliant, low risk and well considered.
Risk & Healthcare Plans
We focus on a complete range of health and welfare benefits, ensuring they are fully compliant and fit for purpose, focusing on gaining the right benefits for your firm.
Employee Education
Guidance on pensions, investments, protection and tax planning, we look to bridge the gap in knowledge and help find suitable solutions for each individual's needs.
Due Diligence
We can provide a thorough independent review of your employee benefits program, focusing on legislation, best practices, and deal purposes.
Technology Adoption
As an independent consultancy, we focus on assessing the individual needs of our clients, before recommending which benefits platform meets their needs best.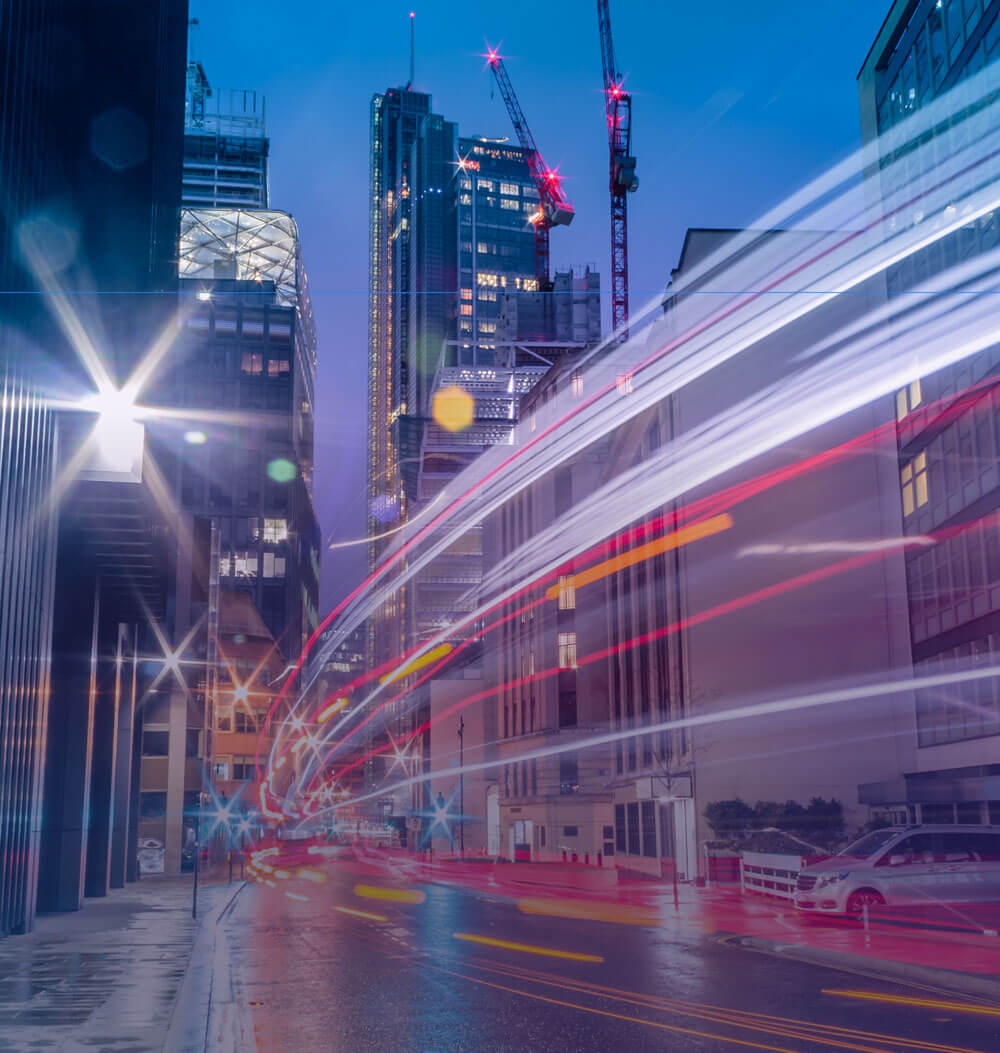 Global benefits
M&A Due Diligence
BAS can provide a thorough independent review of your employee benefits programs, focusing on legislation, best practices or deal purposes.
Many clients are unaware of the various options available to them. The outcome of this audit exercise will ensure clients have an in-depth understanding of the current program, highlight any issues that arise with compliance, see if the existing package is at benchmark and make recommendations for improvements.
Where merger and acquisition situations or third-party employment occurs, we support firms in both areas through the challenges that arise, to ensure suitable benefits are established and maintained.

What makes us different? US Specialists
We specialise in working with US-parented multinational organisations and have our finger on the pulse of global benefits relating to US-headquartered businesses.
Global Reach
We provide centralised consulting advice, meaning the advice comes on an independent basis. We can then use our extensive network to administer local benefits in-country.
Our Consultants
We pride ourselves on the ability to build trusted relationships with clients and use our experience to support and educate them, so that they can make informed decisions about their benefits.